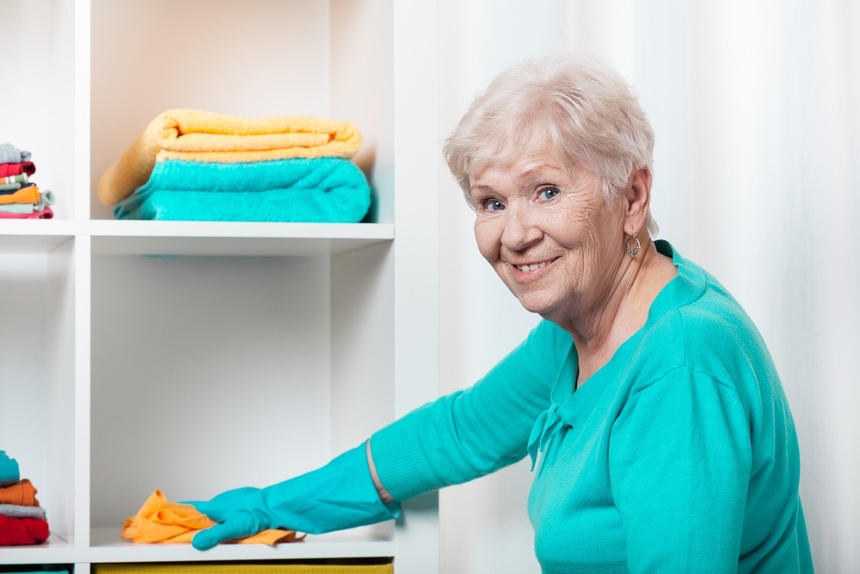 We have been providing the Seattle, Bellevue, Everett, and Tacoma communities with professional cleaning since 1987. We are a local, woman-founded cleaning company built on a foundation of community, loyalty, and pride in a job well done. We remain one of the top professional cleaning companies in NW Washington and will continue to provide the same professional, personalized services for years to come.
We charge by the hour, in fifteen minute increments, so you are guaranteed cleaning for every hour paid for. Sales tax is included in your cleaning cost. Visa, MasterCard, and Discover are accepted and we also accept checks. Checks are due before the end of your cleaning service and can be made out to Maid in the Northwest. Credit and debit cards will be kept securely on file and charged between one and 14 days after your cleaning.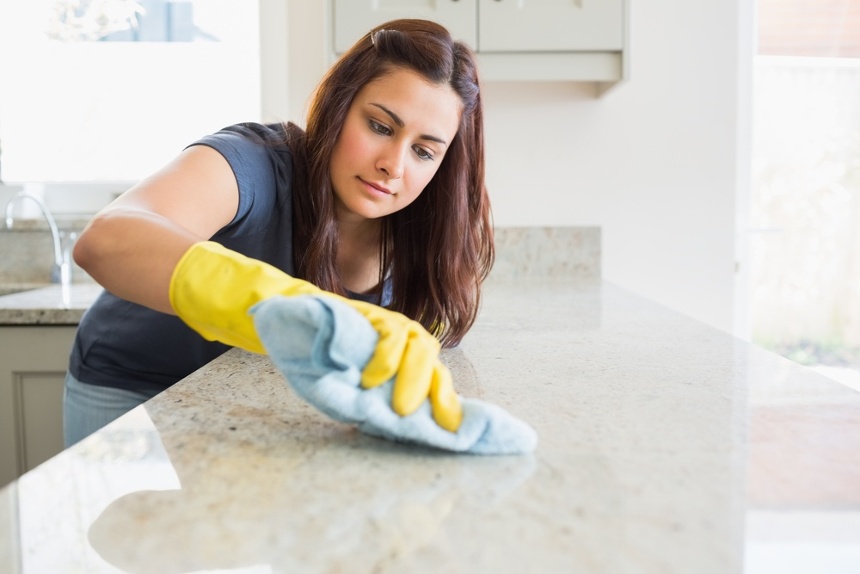 Relationships & Customization
In order to build rapport, we assign the same person or team each time for regular weekly, bi-weekly, and monthly cleanings. This consistency supports trust and communication and ensures your cleaner(s) are there as scheduled. It also means that your cleaning will be customized to your preferences and your space's quirks so you can modify your priorities just once or with each cleaning while your cleaner will become familiar with your expectations.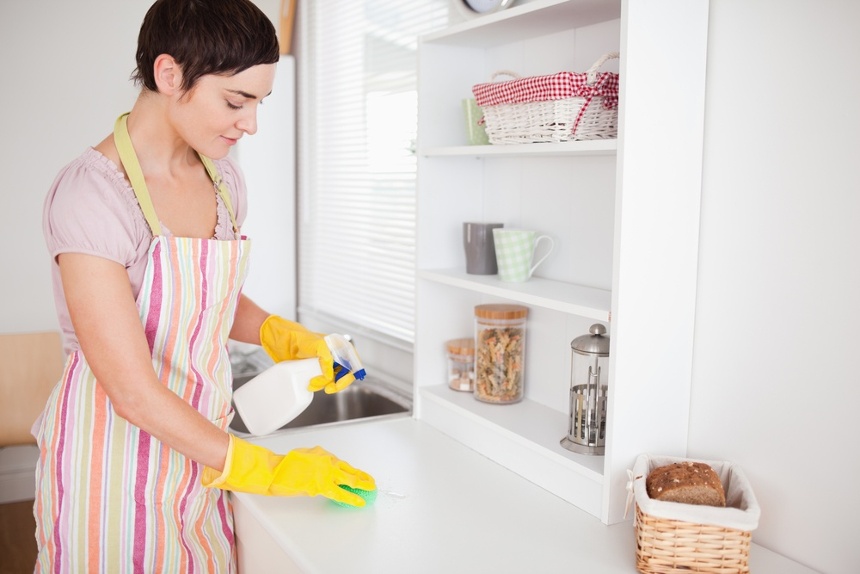 In order to insure client confidence and safety, we conduct thorough interviews and complete an extensive criminal background check on all of our cleaners and only invite experienced professionals to work with us. We are licensed with the State of Washington, maintain liability insurance, and all of our cleaners are bonded.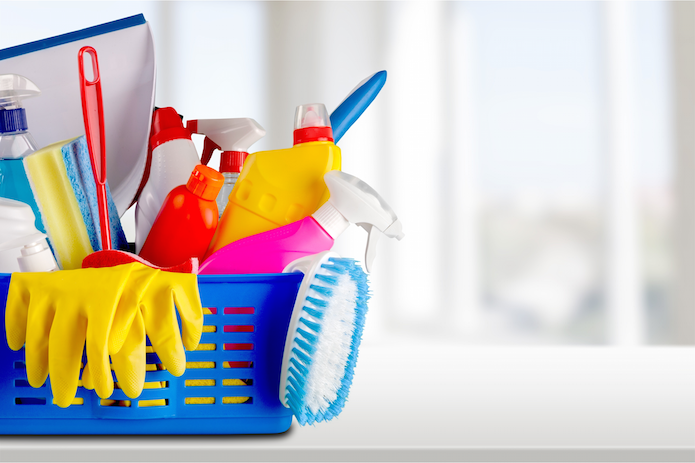 Equipment & Supplies Provided
We find that by using our supplies, not only is the cleaner familiar with the products, enabling them to clean more efficiently, but it saves both time and money for our clients who no longer need to keep additional inventory.
We look forward to hearing from you. It would be our pleasure to answer your questions and schedule a cleaning for you.