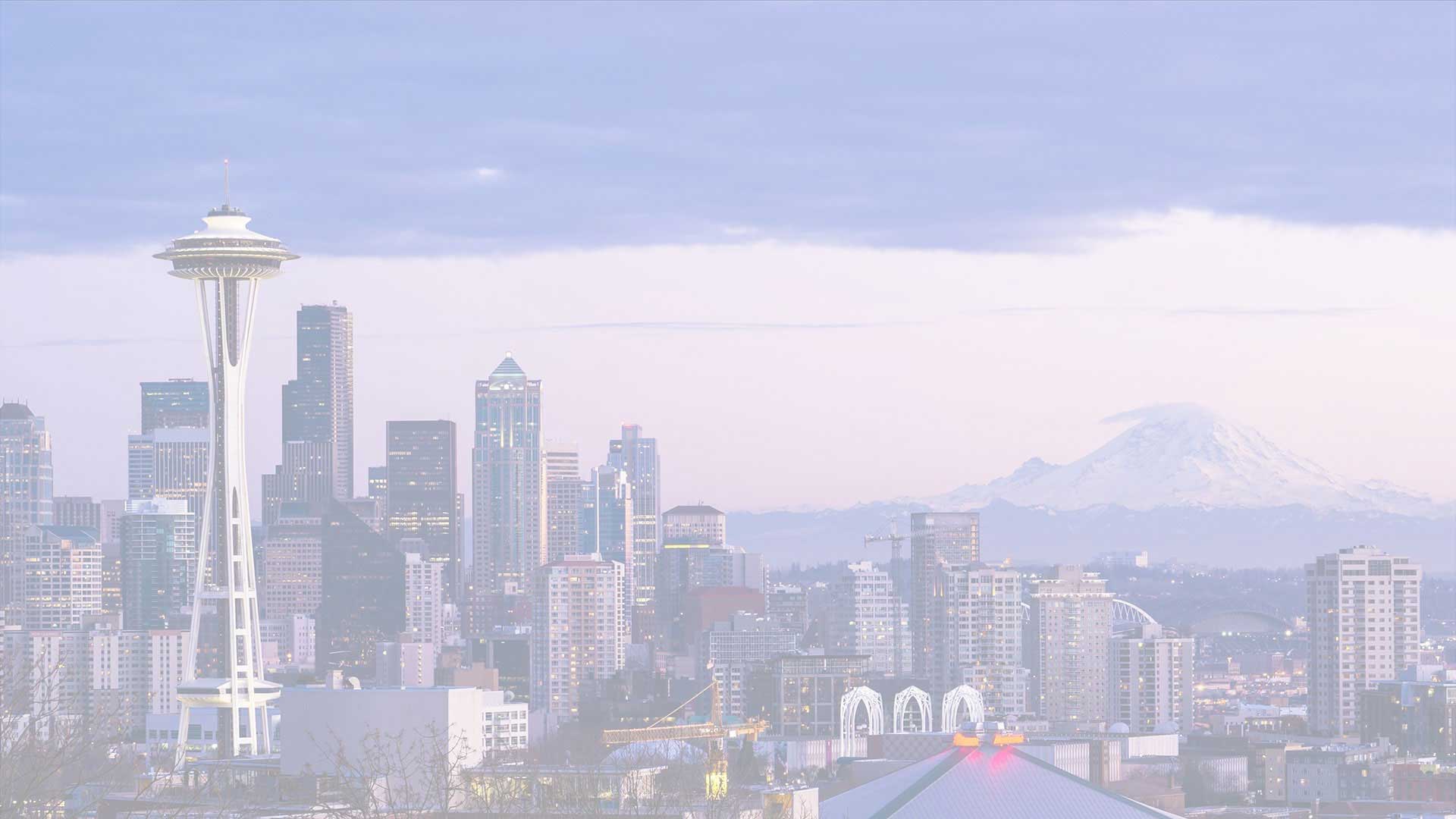 Maid in the Northwest, Inc.
We provide free estimates and we typically come within a half an hour of our quote. Please complete our online form to receive an estimate.
NOTICE: Due to Staffing Shortage, We are only able to service Tacoma, Gig Harbor, Port Orchard, Seattle, North Seattle & Snohomish at the time. Please check back later for update. Thank you for your understanding.