We have an excellent reputation in the Seattle, Tacoma, Everett, and Eastside communities. For more than 35 years, we've continued to exceed our clients' expectations, and we remain one of the top cleaning companies in Northwest Washington. We appreciate our customers, we treat them with respect, and know that they are the reason we are successful.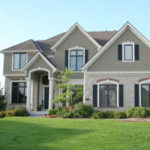 Home Cleaning
Regular cleaning is offered on a weekly, bi-weekly, and monthly basis and will be scheduled for the same day every time. There is no contract required and you may pause or cancel your service at any time (with a minimum or two business days' notice) without any fees. Your cleaner will bring his or her own equipment and supplies in exception of specialty or requested products, if preferred. Your cleaned can provide a checklist to help you organize your priorities. You will also receive reminder texts the day before each cleaning, so you can prepare as needed.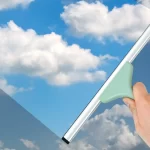 Expert Window Washing
Cleaning your windows twice a year is an easy way to keep your home or office looking their best, but window cleaning is an often overlooked task. Our updated service and environmental friendly products will keep your windows clean with streak-free view, and allow maximum natural light into your home or offices (Up to 3 stories//interior included).
We are currently serving Skagit, Snohomish and King Counties. Please call us at 206.622.7783 or email info (at) MaidinTheNW.com for more info.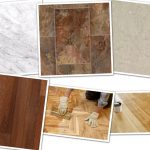 Floor Care
Get your floors looking new again with Maid In The Northwest's Floor Care and Maintenance services: stripping, waxing, burnishing, buffing, and cleaning. We bring back shine and luster to your floors. Our Technicians undergo extensive training and certification, plus 22+ years of experience. We are professional at every stage of the process: estimating, scheduling, caring of your premises, the corners, the baseboards and carpet area, and of course the final appearance, without harming the flooring. Satisfaction guaranteed. We will thoroughly inspect your floors, create a detailed care plan, and help you to maximize the benefits of your floors.
We are currently serving Skagit, Snohomish and King Counties. Please call us at 206.622.7783 or email info (at) MaidinTheNW.com for more info.
Deep Cleaning
If you maintain your home but require a professional to give the space a deeper clean, we are happy to schedule a one-time cleaning. We will send you a checklist to organize your priorities and communicate them to your cleaner. You have the option to have the entire space cleaned or only specific parts of the house where you may need extra help. We will bring all the equipment and supplies that we need to clean or, if preferred, we can use yours. You will receive a reminder text the day before your cleaning. An appointment scheduled less than two business days in advance will be charged at our rush rate*.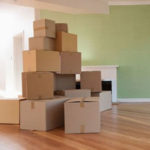 Move-In & Move-Out Cleaning
Moving is stressful – allow us to check one thing off your to-do list by scheduling you for a Move-In or Move-Out cleaning. These can be done with or without your furniture in place and we will provide the equipment and supplies, so you can pack yours. This cleaning includes but is not limited to all typical areas plus extras such as appliances, cupboards, closets, medicine cabinets, pantries, and windows.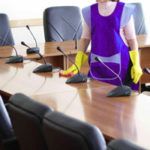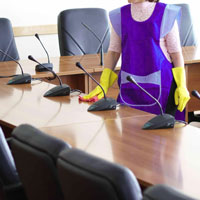 Office Cleaning
We clean your office just like we clean your home. You can choose from any of the above: regular, one-time, move-in, or move-out cleaning. A typical office cleaning includes but may not be limited to dusting, floors, bathrooms, kitchens, and trash.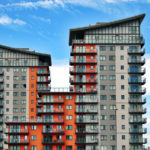 Multi-Family Cleaning
Many of our clients are property managers, real estate agents, and landlords. We offer all the above services to businesses and individuals with multiple locations. In addition to your cleaning, we offer personal account management to monitor and manage all of your appointments and maintain an open line of communication with you about each of your properties.