NOTICE: Due to Staffing Shortage, we are only able to service Tacoma, Gig Harbor, Port Orchard, Seattle, North Seattle & Snohomish at the time. Please check back later. Our apologies and thank you for your understanding.
House Cleaning Services Cost Estimate
Fill out this form, you will receive a house cleaning services cost estimate specific to your home.
For house cleaning service on short notice, indicate that in the "other info" or call the office directly Monday-Friday 8-4.
1-877-MAIDS 911
(1-877-624-3791)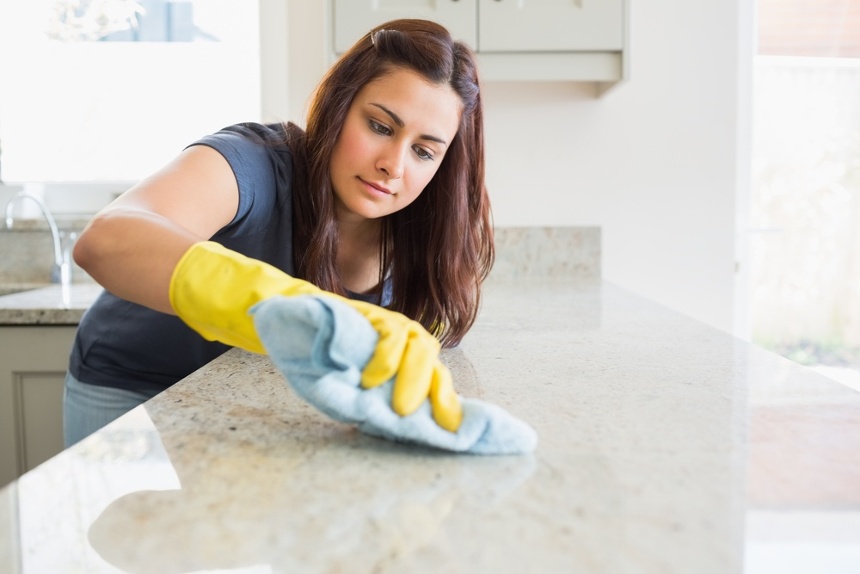 We Accept
Check ~ Cash ~ Credit Card