Get to know our caring staff and connect with our team on various social media platforms.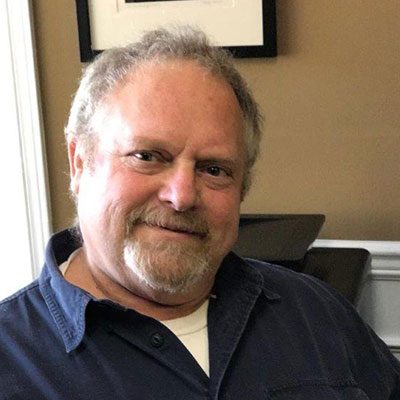 David Wilson
David provides the coffee.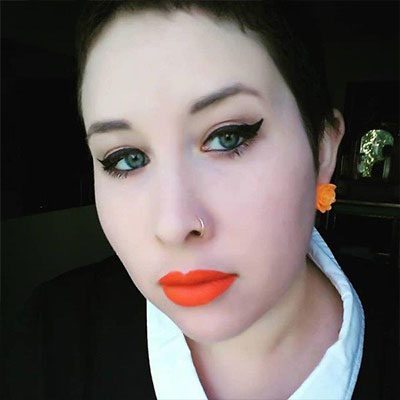 Kaya Allyn
Operations Manager, Head of Billing Department
Originally from Arizona, Kaya has a background in professional cleaning and office management, with a focus on environmentally friendly methods. Along with customer satisfaction, she is driven by the desire to find creative solutions to all aspects of your maid service. In her free time, she is a mother of two, expert cat herder, and cello enthusiast.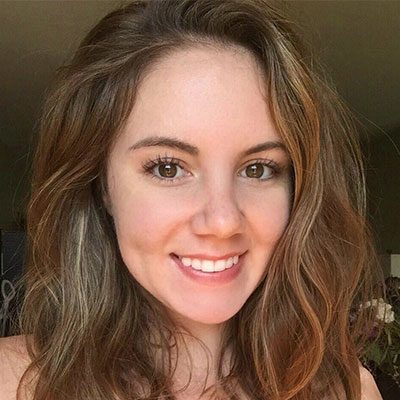 Molly Mahony
Head of Business Development & Accounts, Project Manager
Molly, a Washington native, studied industrial design in school and began her career in human resources. She joined the Maid in the Northwest team in 2018 and in her spare time, can be spotted walking her fox terrier Ophelia around Greenlake, sipping coffee or wine on Ballard sidewalks, or binge-watching Netflix while planning her next trip.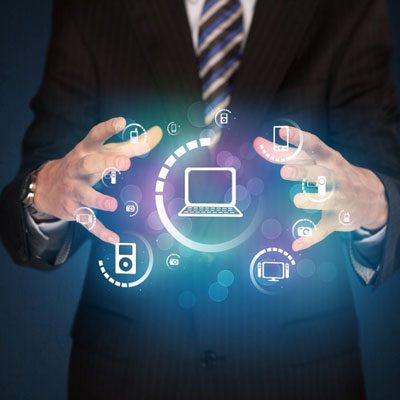 IT Guy
Performs IT magic to ensure proper working networked, secured system, application and tools for business operations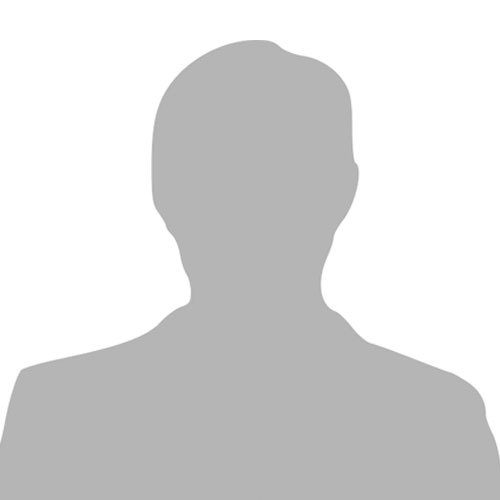 Richard Carlsen
Accounting Receivable. Finance and Budgeting.